Microchip
Automotive, Wireless Audio, USB, Security, Ethernet, PC systems IO Control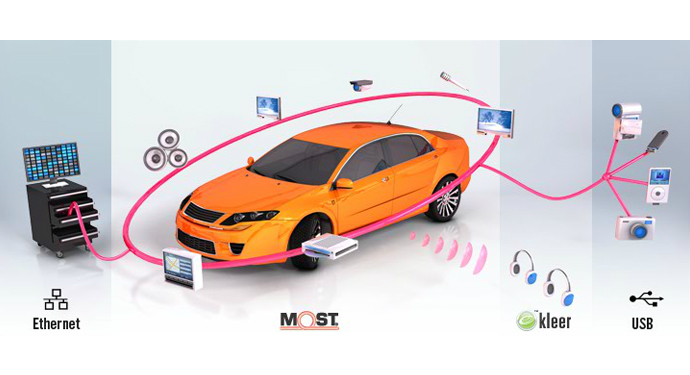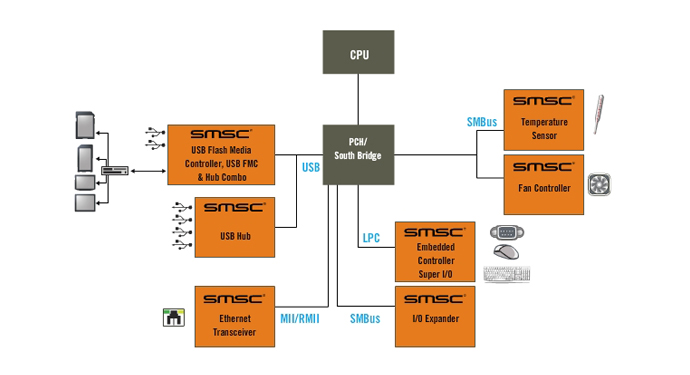 LoRa™ Technology Benefits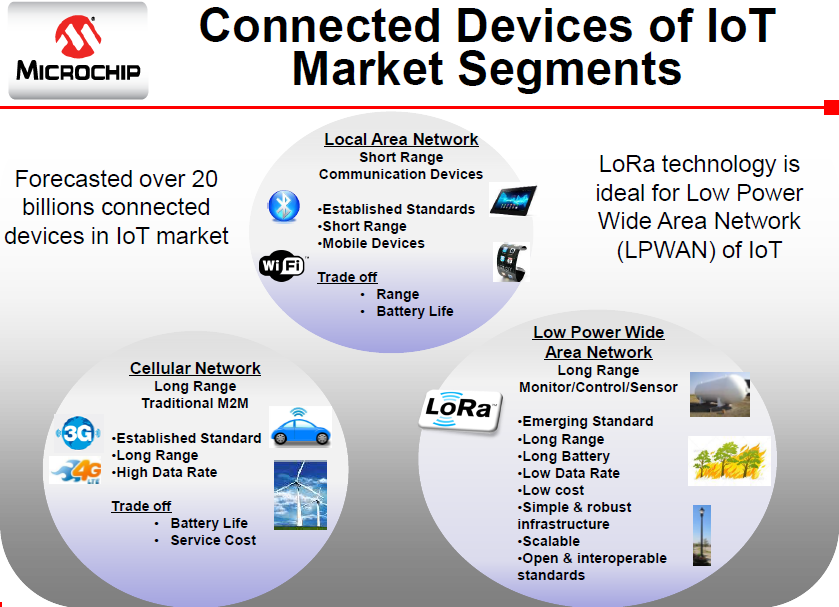 Power Management ICs
Micrel offers a comprehensive portfolio of LDOs, DC/DC switching regulators and controllers, LED drivers, MOSFET drivers, USB power switches and voltage reference ICs. These products have been designed for a wide range of applications including telecom, Datacomm, wireless infastructure, portable, automotive and industrial applications.
LDOs

- LDO products ranging from basic three-terminal regulators to high performance multi-output regulators with integrated supervisory functions

DC/DC Converters

- These products cover all the popular power conversion topologies(buck, boost, buck/boost and synchronous buck) and are designed to provide high effciency in a small form factor.

DC/DC Modules

- High density power solutions with intergrated PWM controller, MOSFETs, inductor, and passives to simplify design and reduce board space.

PMICs

- Power Management ICs combine supervisory, DC/DC, LDO and interface functions in a single IC to save space and cost in applications ranging from graphics processors to Solid State Drivers (SSD)
In addition, we provide other power management and control products, such as:
LED Drivers
MOSFET Drivers
USB Power Switches
Make sure to try our Linear & Power Interactive Product Guide.