Vina Tech - Supercapacitor Solution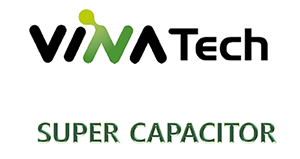 VINATech, a Hy-Cap® brand, develops and manufactures eco-friendly
supercapacitors surpassing global standards of UL, ISO/TS, and RoHS.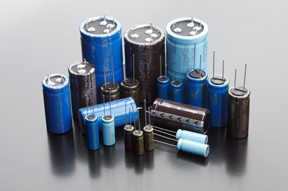 Hy-Cap is an energy storage device that stores instantly a large volume of electric energy and supplies instantly or continuously higher current, by the mechanism of absorbing and de-absorbing electric charge. Hy-Cap's are made of activated carbons ,processed in an eco-friendly method, which features higher power, density and longer life.
VINATech has been mass-producing the market leading 3.0V EDLC family since 2010 featuring 23% higher energy density than the traditional 2.7V EDLC, VINATech is also the only manufacturer of a hybrid capacitor which uses PC electrolytes. VINATech leads the world, in the production capacity for manufacturing radial supercapacitors of 1F to 1000F class.
Hy-Cap Solutions
Hy-Cap products offer a wide range of options to meet a wide range of applications, varying in voltage, capacitance, terminal type and performance.
| Rated voltage | Hy-Cap models | Description |
| --- | --- | --- |
| 2.3V | Hy-Cap Hybrid | Higher energy density |
| 2.5V, 2.7V, 3.0V | Hy-Cap EDLC | Higher power |
| Terminal type | Hy-Cap models | Description |
| --- | --- | --- |
| Lead type | Hy-Cap lead terminal type | Hybrid or |
| Snap-in type | Hy-Cap snap-in terminal type | Hybrid or EDLC |
| Axial type | Hy-Cap axial terminal type | EDLC |
Type of application
Hy-Cap models
Description
Hy-Cap single cell
Hy-Cap single cell
Hybrid or EDLC
2-serial module
Hy-Cap lead terminal type module
2-serial sleeve type module
2-serial epoxy-molded type module
Customized module
Hy-Cap customized module
PCB assembly type module
Molded-case type module
Metal-case type module
**Customized modules are available by optimizing the capacitance, voltage, current, and size, based on the customer's requests and application area.
Details of Hy-Cap certifications
| Certification | Certification No. | Description |
| --- | --- | --- |
| UL | MH48256 | Certified for US Safety Standards |
| ISO/TS 16949 | 0240429 TSS-0237 | Standards for quality systems of all enterprises within the supply channel of auto industry |
| ISO-14001 | EMS-0757 | International standards for environmental management systems applied to all industrial sectors |
Hy-Cap application areas
Hy-Cap products can be used in a growing number of applications. You can also zoom in the photo by clicking on it.
Smart meters / Network equipment
Wide operating temperature range: -40 ℃ ~ +85℃
permanent and no maintenance service required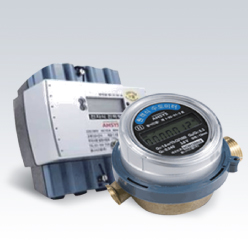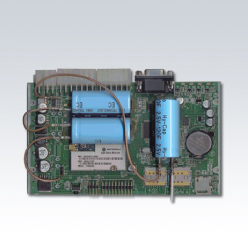 Automotive after-market products
For navigation systems or black box memory backup
Compensate peak power for car audio woofers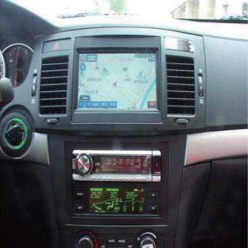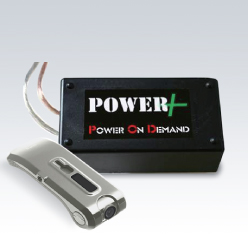 UPS / DVR
Responds to momentary blackouts
Compensates peak power

UPS: Uninterruptible Power Supply
DVR: Dynamic Voltage Restorer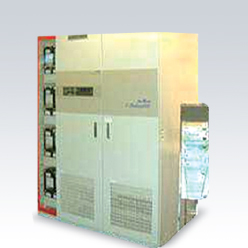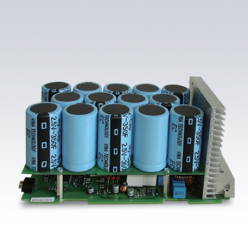 Solar street lamps
A solar energy storage device
Wide operating temperature range: -40 ℃ ~ +85℃
Semi permanent and no maintenance service required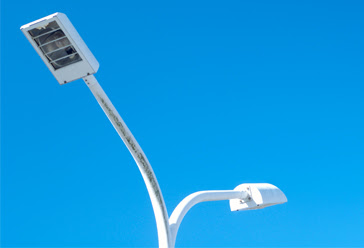 Emergency lamps
Semi permanent and no maintenance service required
Excellent stability in an emergency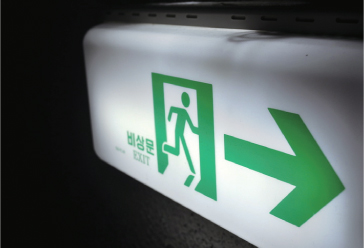 Wind turbine
Compensates peak power for pitch control
Semi permanent and no maintenance service required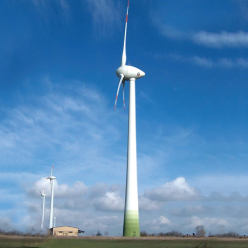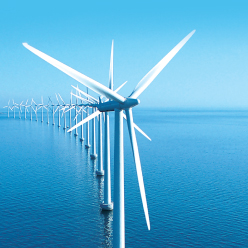 Regenerative Energy storage device
Hybrid electric cars, suitable for an elevators or railway vehicles
Reduce energy cost and CO2 emissions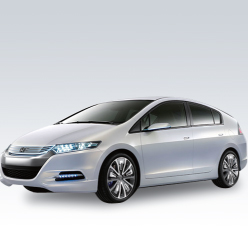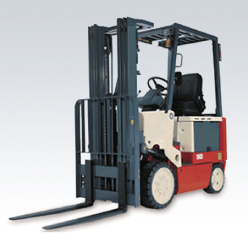 Other applications
Motor running geared toy
Open and close actuator valves
Solid State Drives